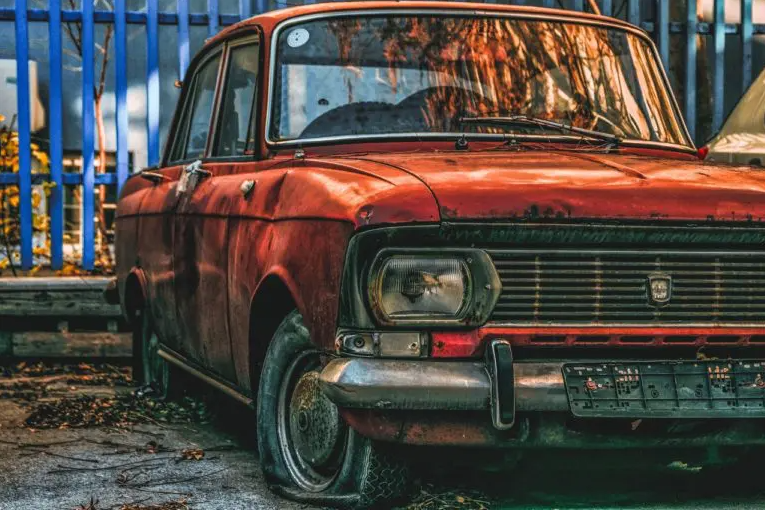 YOU CAN TRUST YOUR CAR TO US
Let us take care of your car
Send us your details
Cash For Junk Cars
If you have any questions about who buys junk cars, where to dispose of my car, or sell my junk car for cash, please feel free to ALWAYS contact someone when you have a junk car for sale.

Contact Us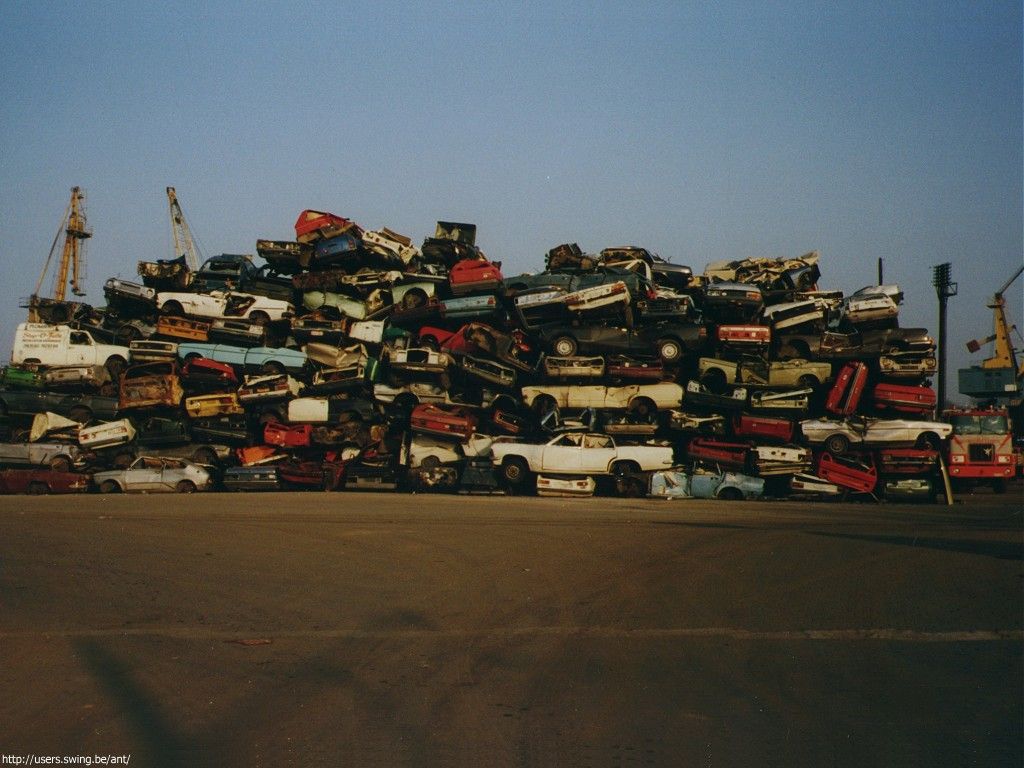 WE BUY JUNK CAR
Cash For Junk Cars mission is to offer
the best service to earn your trust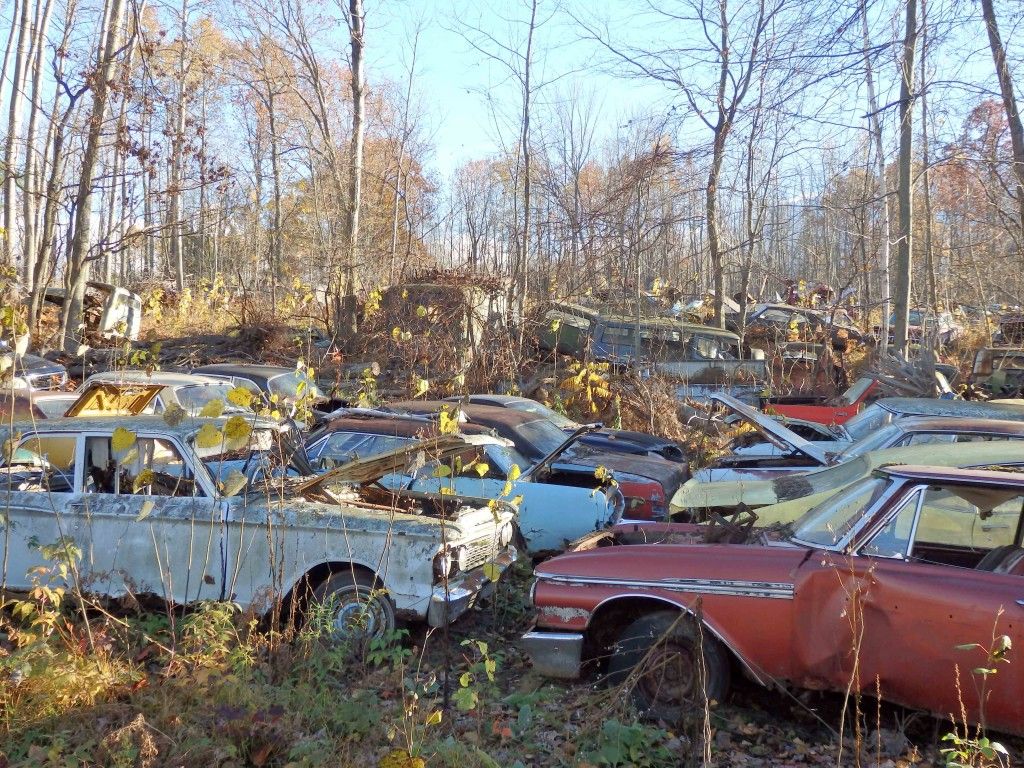 TOP DOLLAR PAID
Sell your Junk Car quickly and for cash to us today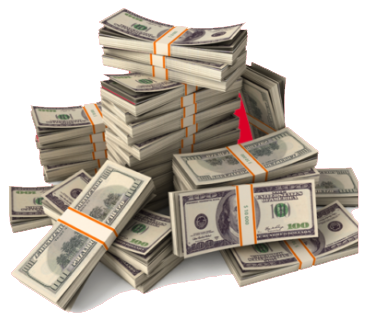 QUICK CASH FOR JUNK CARS BUYERS!
We are QUICK CASH FOR JUNK CARS Company. We buy junk cars for cash near you. We buy junk cars in and around the Atlanta area. We are the Top Junk Car Buyer Looking for whole vehicles to Buy. If You Have No Title, Don't Worry. We Will Pay Top Dollar For Your Car. WE PAY CASH ON THE SPOT FOR ANY CAR! Call or Message us to get your quote. Speak directly to us. This means you will receive a higher price for your junk car! Calling all Atlanta area residents that have been looking for a way to gain some extra cash! Consider selling your junk/scrap car. QUICK CASH FOR JUNK CARS will come and pickup that eye sore free of charge and pay cash on the spot. We accept and pay cash for all cars, trucks. Our company specializes in helping you clean up your yard by offering free junk car removal in Atlanta! Just give us a call at 770-292-0268 and we will schedule a time for free junk removal or simply fill out the form on this page for a quote. We offer same-day towing and instant Pickup. When we come out to haul off your old junk car in Atlanta , we will give you cash on the spot. QUICK CASH FOR JUNK CARS is that easy! So, what are you waiting for? You have absolutely nothing to lose. Call Or Text us today to get the most cash for junk cars or fill out the form on this page and let us help you clean up your yard. We look forward to hearing from you and providing an outstanding service.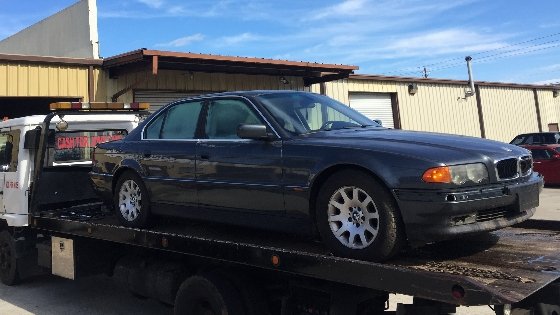 WE WILL PAY THE MOST FOR YOUR JUNK CARS
We are a local company and can get you cash in 1hr or less from now!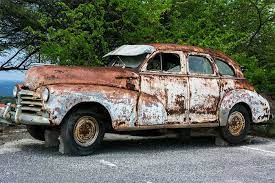 WE WILL BUY YOUR VEHICLE IN ANY CONDITION!
With us there is no charge to come out to you and there is absolutely no obligation to sell your car!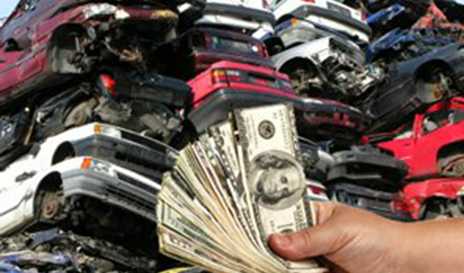 WE WILL PAY CASH ON THE SPOT TODAY!
Is your car still running? Yes we will buy it and YES we will pay fair market value for your car!
Get a cash offer on your junk car today. We work with the most reputable car buyers in your area to ensure a smooth process for you. Don't worry about negotiating with unreliable buyers from internet classified sites like Craigslist or Ebay.
FREE TOWING SAME DAY REMOVAL
Tell us a little bit about your car like its make, model, and condition. Accept our cash offer and you'll be ready to schedule a convenient pickup time! Often pickups can be scheduled for the same day.
You'll get paid instantly, right on the spot when the tow truck arrives. Our car buyers are always friendly, professional and respectful.
High standards - fair prices We are always ready to buy your car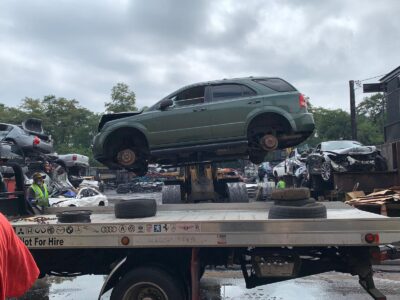 We have been providing Quick Cash for Junk Cars in the Atlanta community since 2003. We pride ourselves in knowing our community and continuing to meet new people every single day.
We don't care if you decide not to go with us. In fact, in many cases we've helped our customers find better deals with competitors because we have a mission. Our mission is to make sure that YOU (the customer) gain the best customer service that can humanly be given. As long as you are taken care of, we are happy. Customers over Profits is what we aim to do!
We understand how important it is to take care of family and make sure, no matter the situation, that whatever needs to get done, GETS DONE! Here, we will make that old philosophy a reality. We treat all customers like family, and make sure they all get taken care of, like we take care of our own family.
We believe that this mission statement of ours is what has propelled us to the top of our competition. We are the most used company in the area, and we guarantee that you will love our service as much as all our past customers and repeat customers have enjoyed using us.
Give Us A Call Today!!
We can't wait to chat with you.